Visualize and Check GTM Container Setup
GTM Utility is an experimental audit tool for the Google Tag Manager. GTM container visualizer provides a flowchart of the component dependencies as well as a list of all set dimensions, metrics and parameters of Google Analytics, Google Ads conversion and remarketing tags, and Floodlight tags. GTM Utility provides an alternative overview of all connections between variables, triggers and tags in the latest versions or active workspaces of GTM containers.
See How Google Tag Manager Works
What's New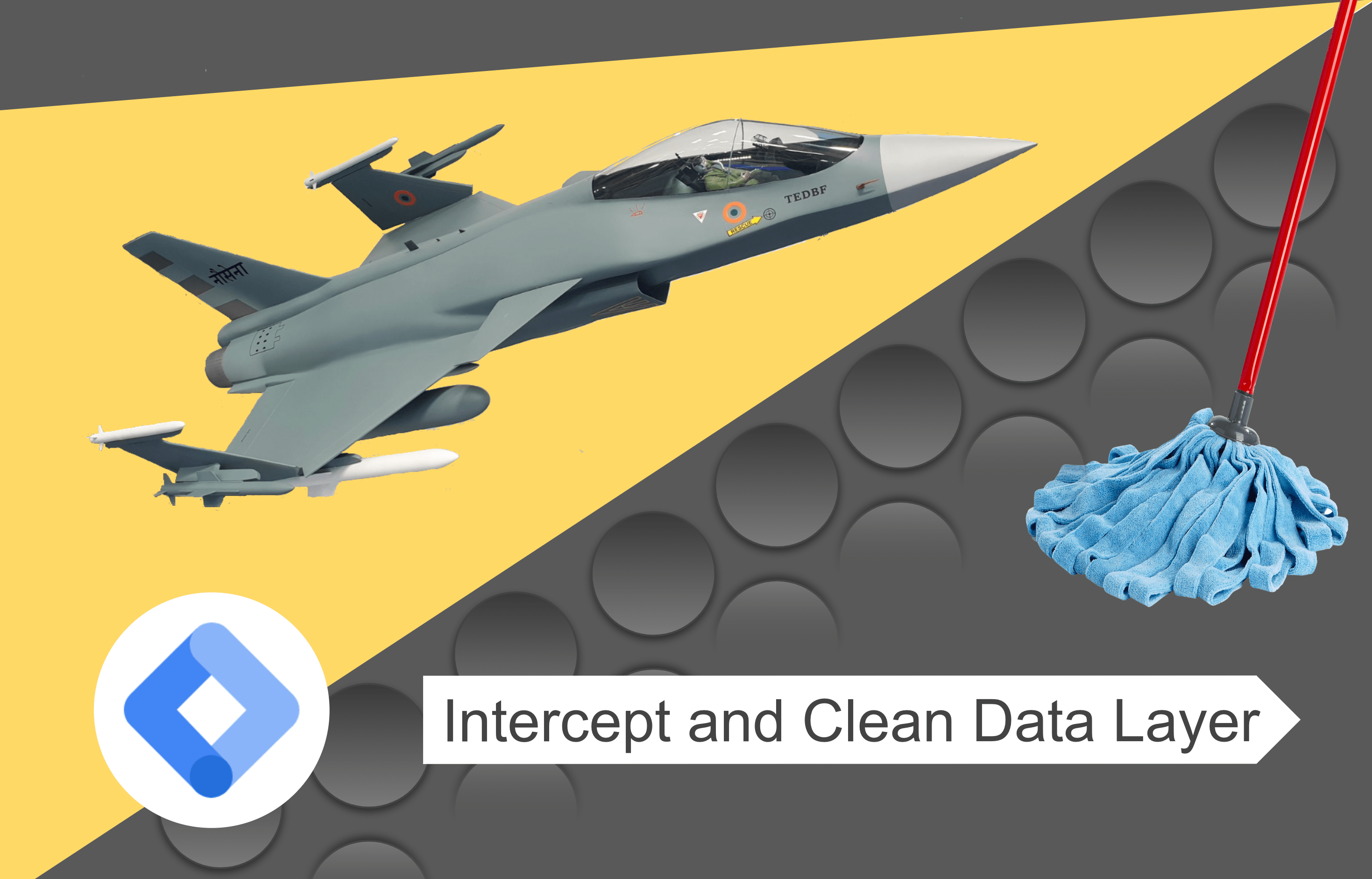 Rewrite safely the data layer push method to modify pushed events or to reset Google Analytics 4 Configuration parameters.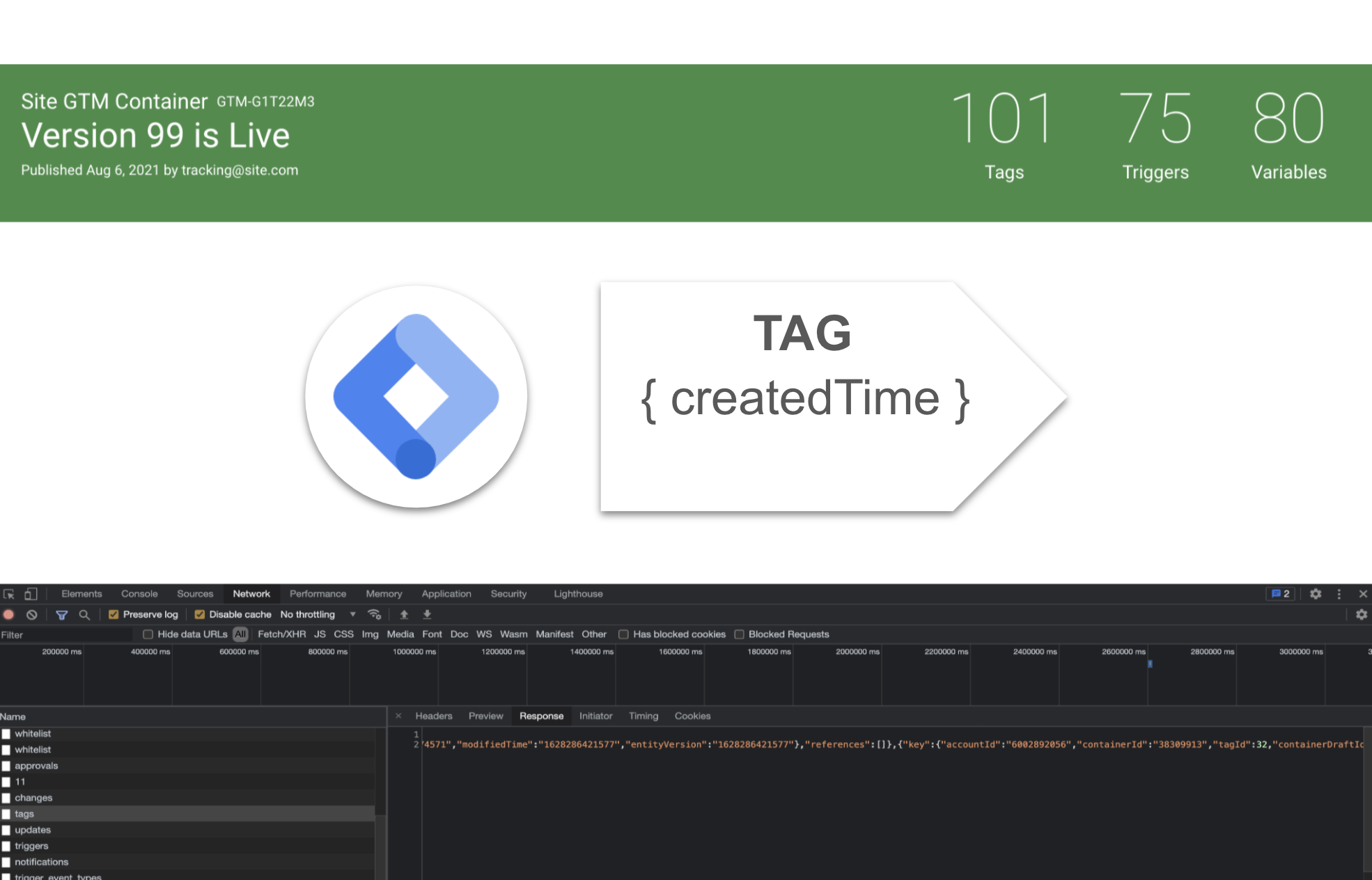 Have a long history of versions in GTM container? Here is the faster way of finding the time when the tag was created.
Provided numeric input is translated into a range with the step size declared in the settings of the variable.
Visualize your GTM container
Select any workspace or version to see dependencies between tags, triggers and variables. Dozens of dimensions and metrics are scattered across many tags, especially in the enhanced ecommerce tracking setup for Google Analytics Universal. Analyze what Google Ads conversion tags are set by which agency and Ads account. Now, tracking audit is faster...